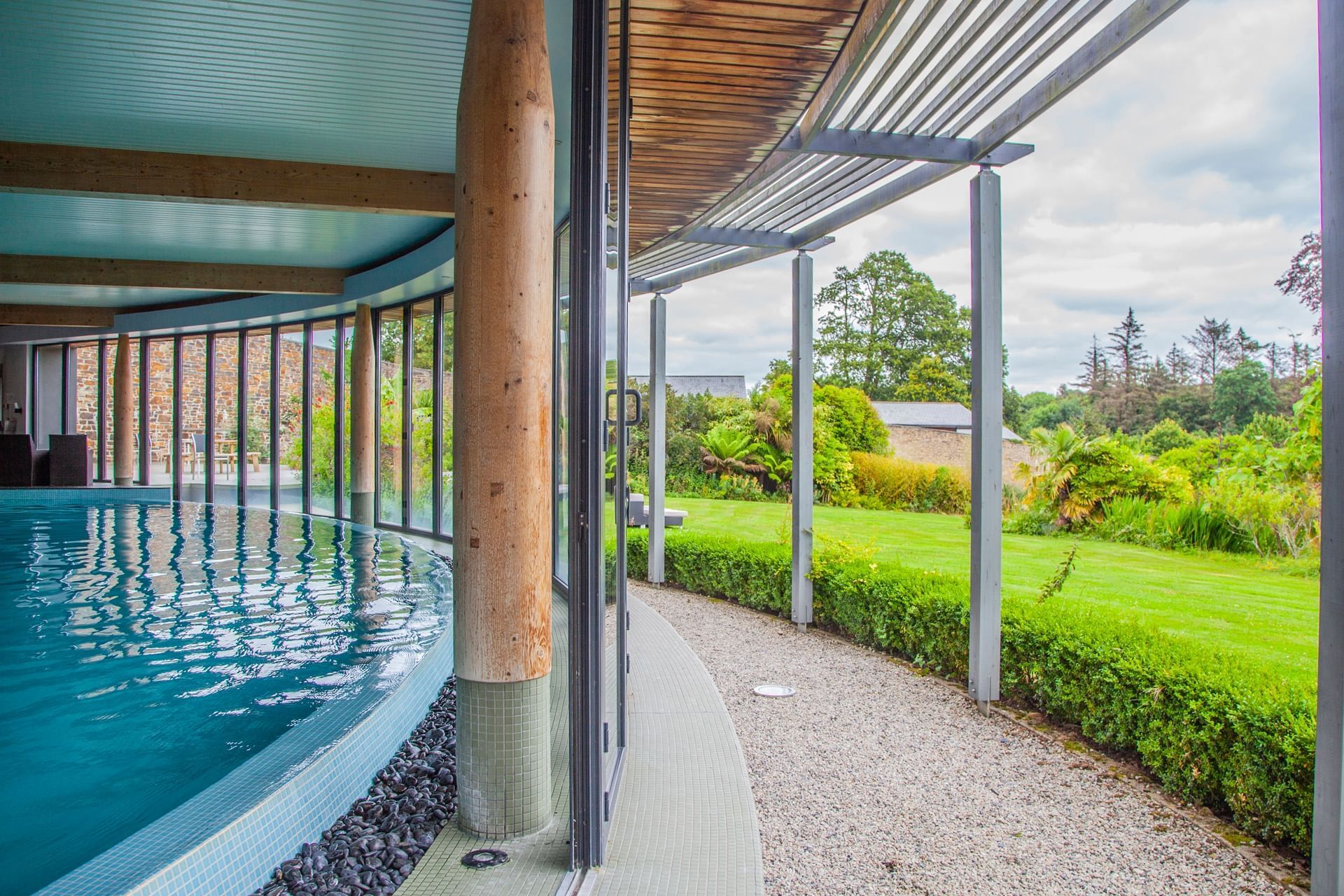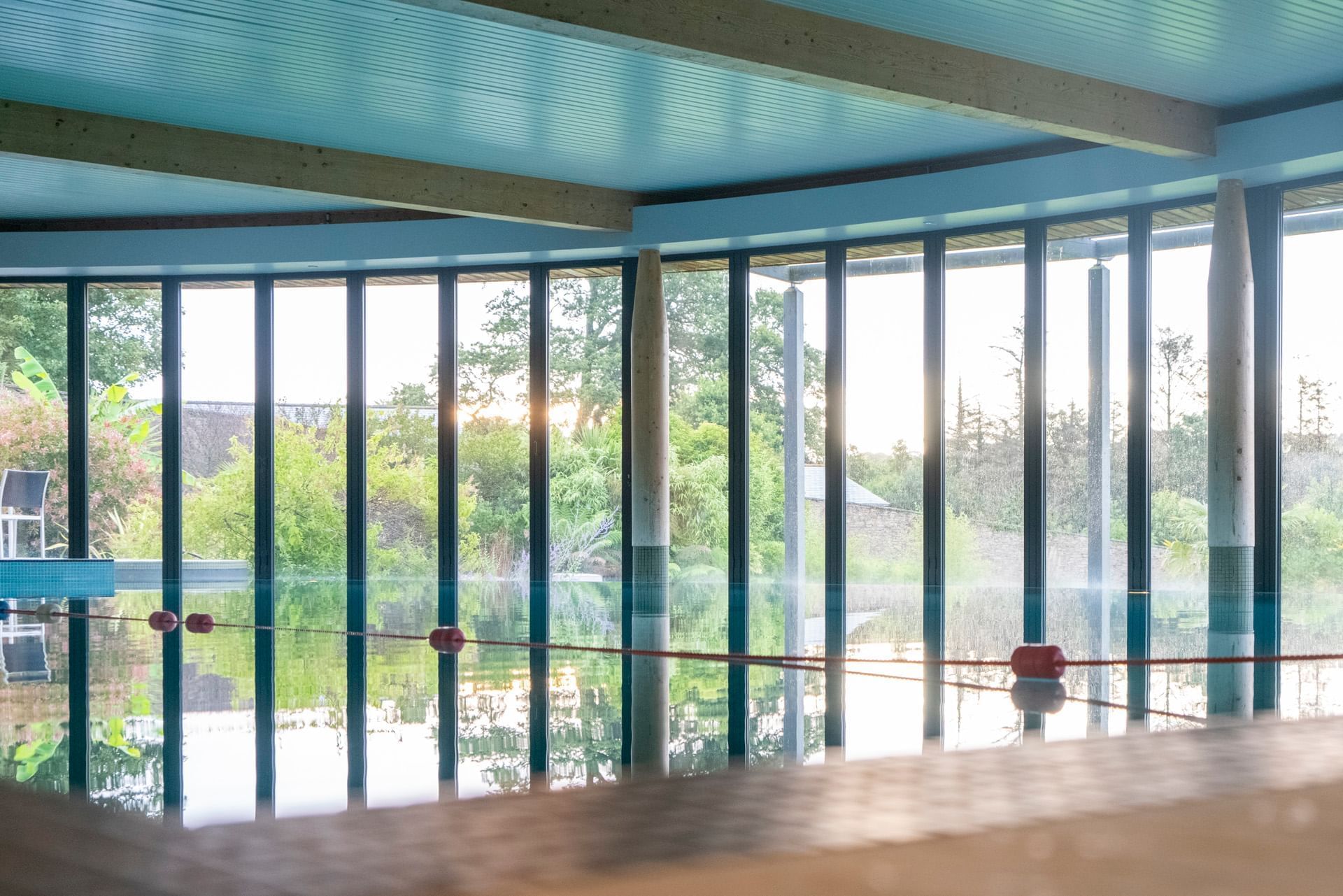 Spa MEMBERSHIP
Become a Member at The Spa. Our gym includes a full range of cardio equipment, from treadmills and cross trainers to indoor cycling bikes and rowing machines.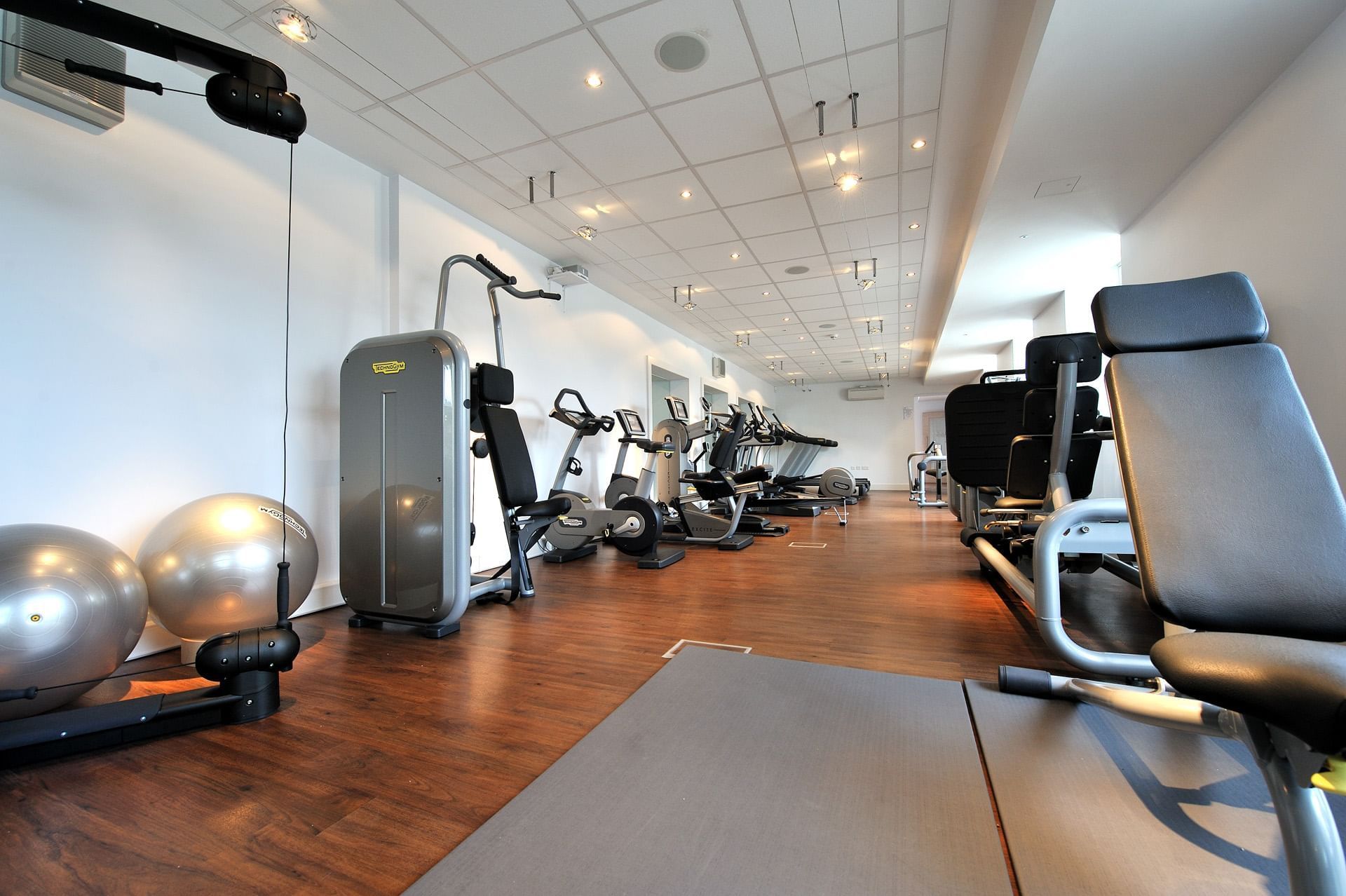 With an impressive selection of machines available,
you can complete your cardio sessions without feeling rushed or having to wait for a machine.
We also have a complete range of resistance equipment and free weights for traditional strength and muscle development training.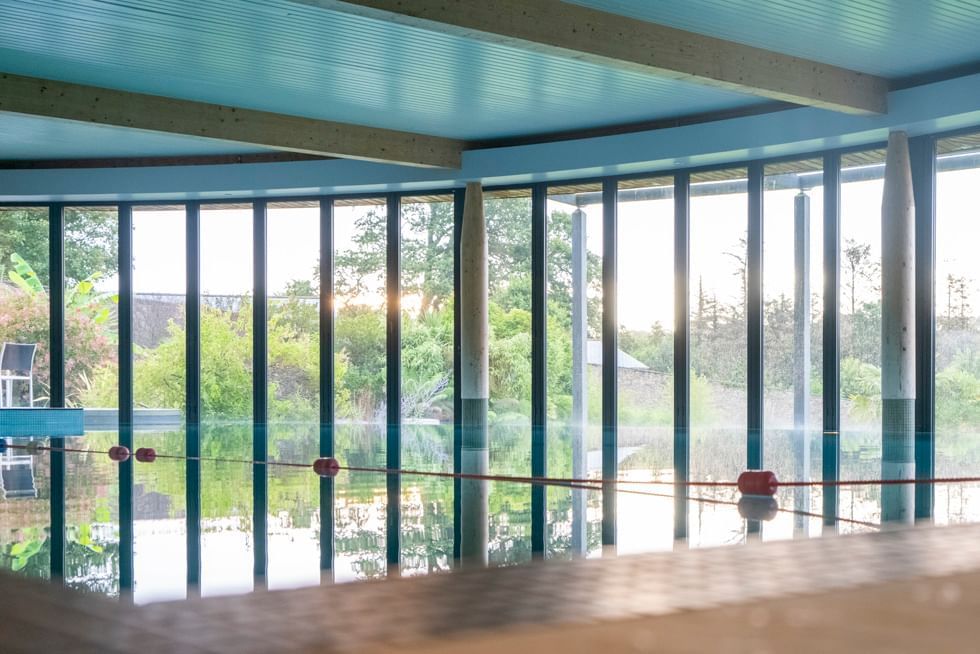 Once you've finished your workout,
you can relax and detox in the aroma steam room, recover from your workout in the infinity pool or de-stress in the dry sauna.
The Spa includes all the facilities you need for a convenient workout, from easily accessible male and female changing and showering areas with lockers and adult-only swim times.
In addition, members have access to the following:
Tennis Courts
Outdoor Spaces
Woodland Walks
Range of discounts across the hotel and spa
Choose from or attend the classes we offer which are free on most tariffs, but we do recommend booking in advance.
Our membership tariffs are based on the following times:
Peak times
Weekdays | 7am - 9pm
Weekends | 7am - 8pm
Off Peak
Weekdays | 9am - 4pm
Weekends | 3pm - 8pm