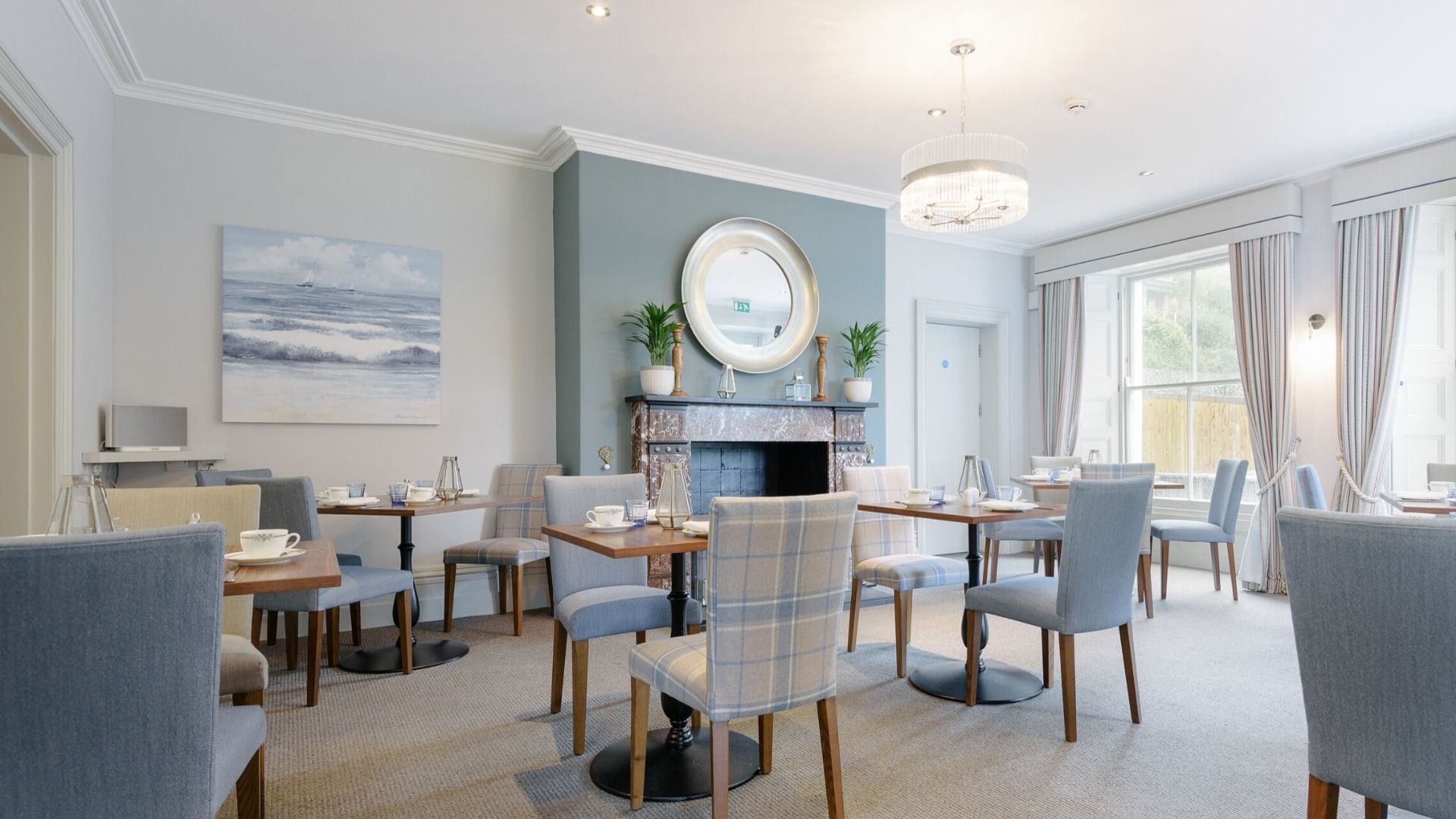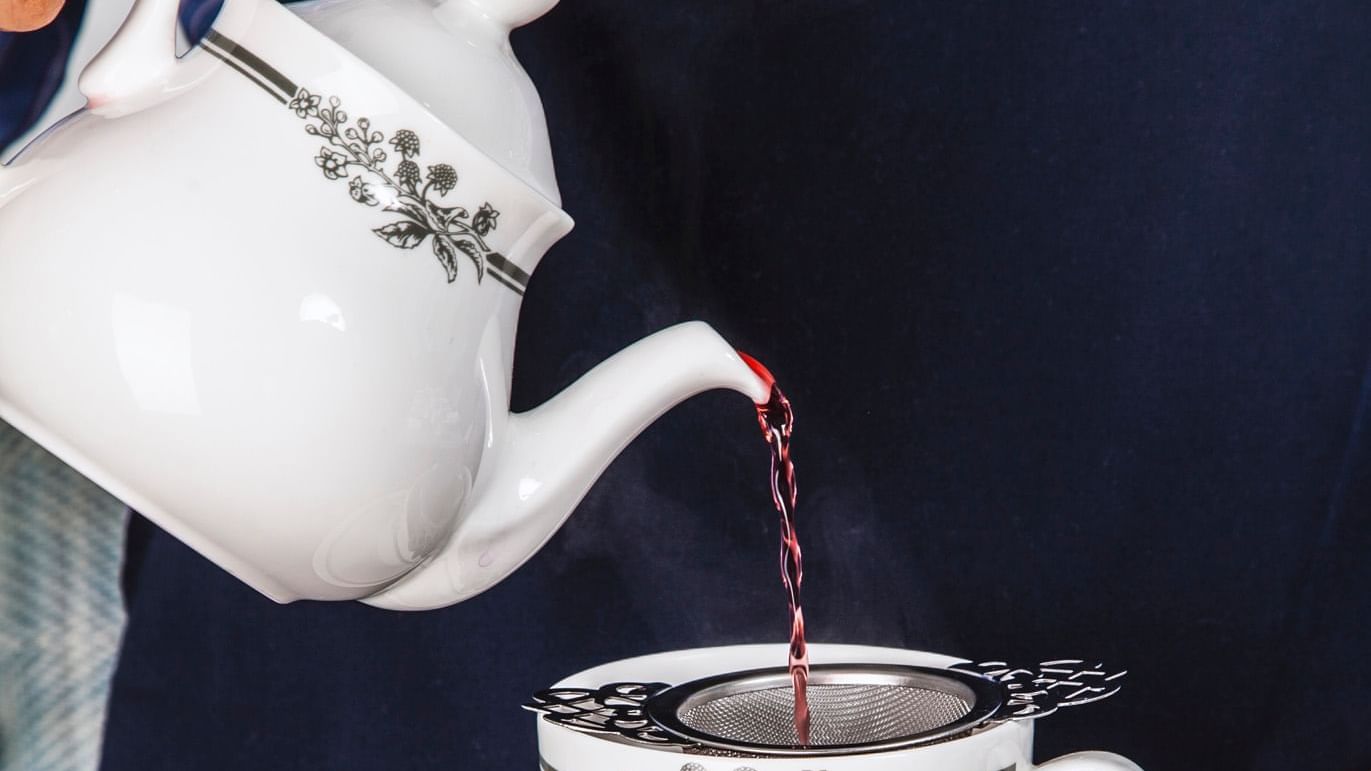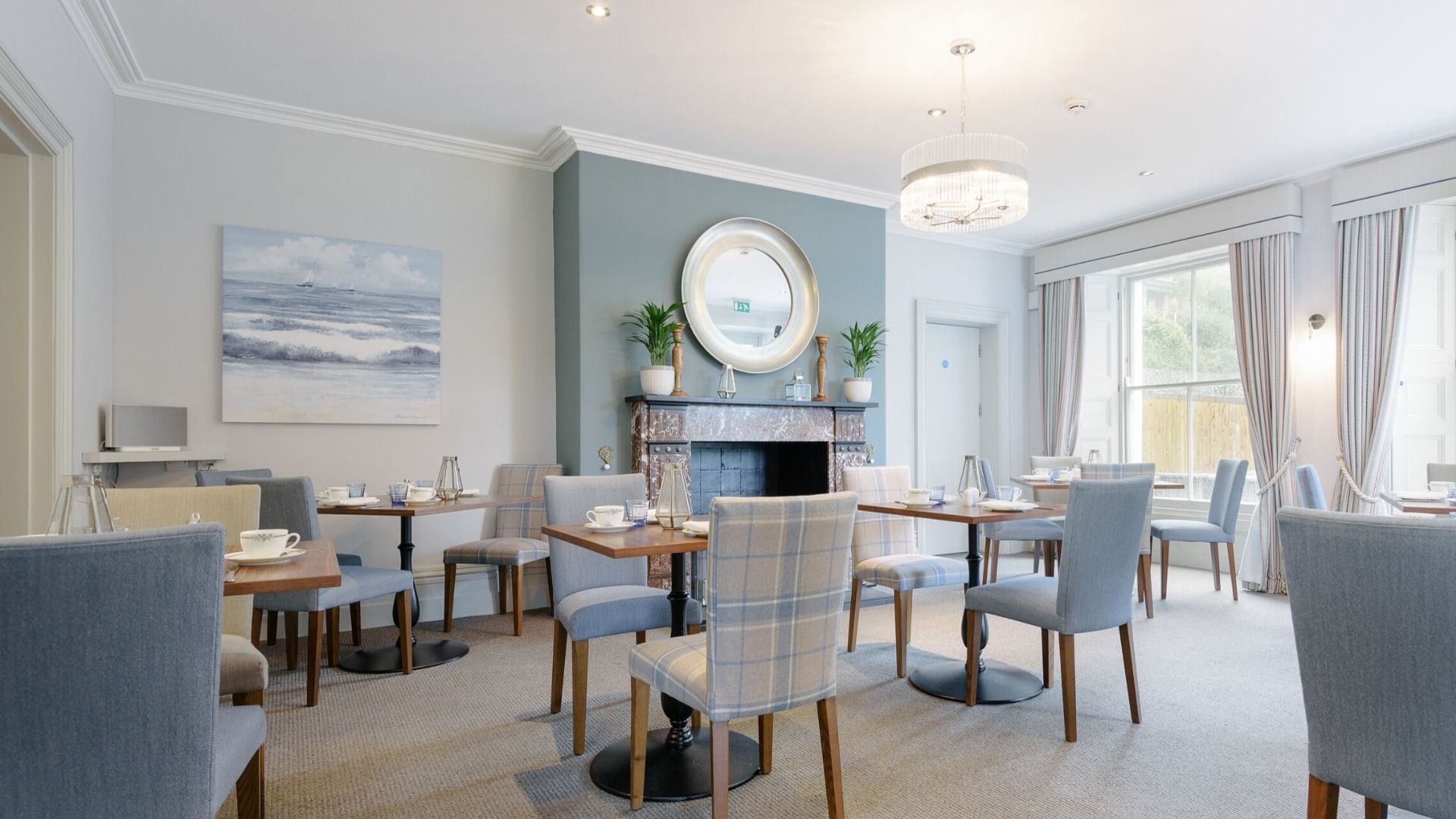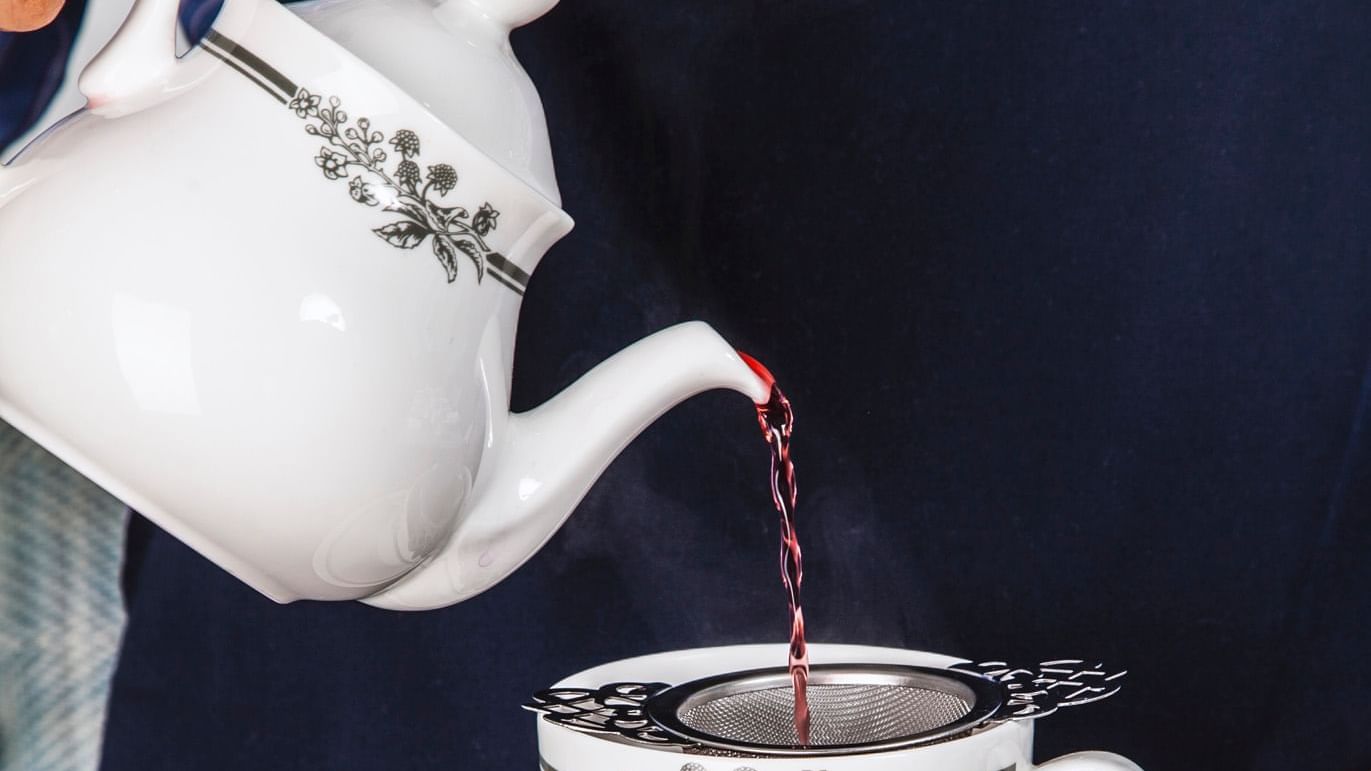 Places to Eat in St. Austell
BREAKFAST: Set yourself up for the day with a full Cornish breakfast at The Cornwall, including delicious sausages, bacon, eggs, tomatoes and mushrooms, and delicious light and fluffy toast. Or break with tradition and try the smoked haddock or porridge (with clotted cream). A perfect place to eat in St. Austell before a full day exploring the delights of The Cornwall Estate or venturing further afield.
LUNCH: Open for lunch - tuck in to some delicious local food, in a friendly, welcoming atmosphere perhaps with a glass of wine or two, chosen to perfectly complement your food.
DINNER: In the evening, join us for dinner in the Bar and Restaurant, dining on delicious locally sourced Cornish food, expertly prepared by our talented team of experienced chefs. We extend a warm welcome to guests and non-residents in the restaurant within our beautifully restored former manor house. Here you will enjoy a variety of tasty dishes, prepared to an excellent standard, with a tempting wine list to match.
SUNDAY LUNCH: Served from 12pm every Sunday, tuck into our popular traditional Sunday lunch this winter in our restaurant. Simply choose from locally sourced roast beef or chicken, and our Chef will fill your plate with seasonal vegetables, crispy roast potatoes, homemade Yorkshire puddings and of course lashings of gravy.