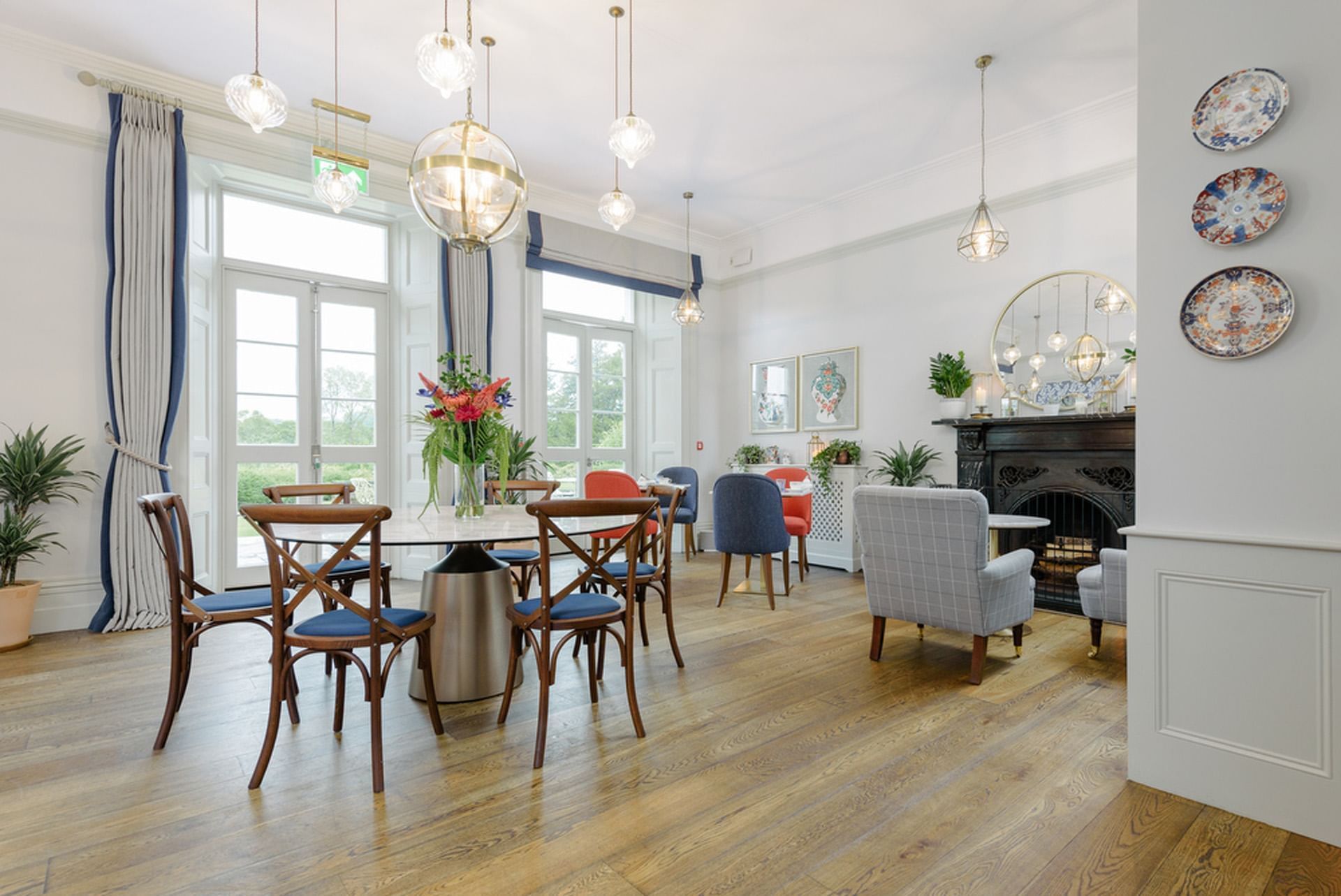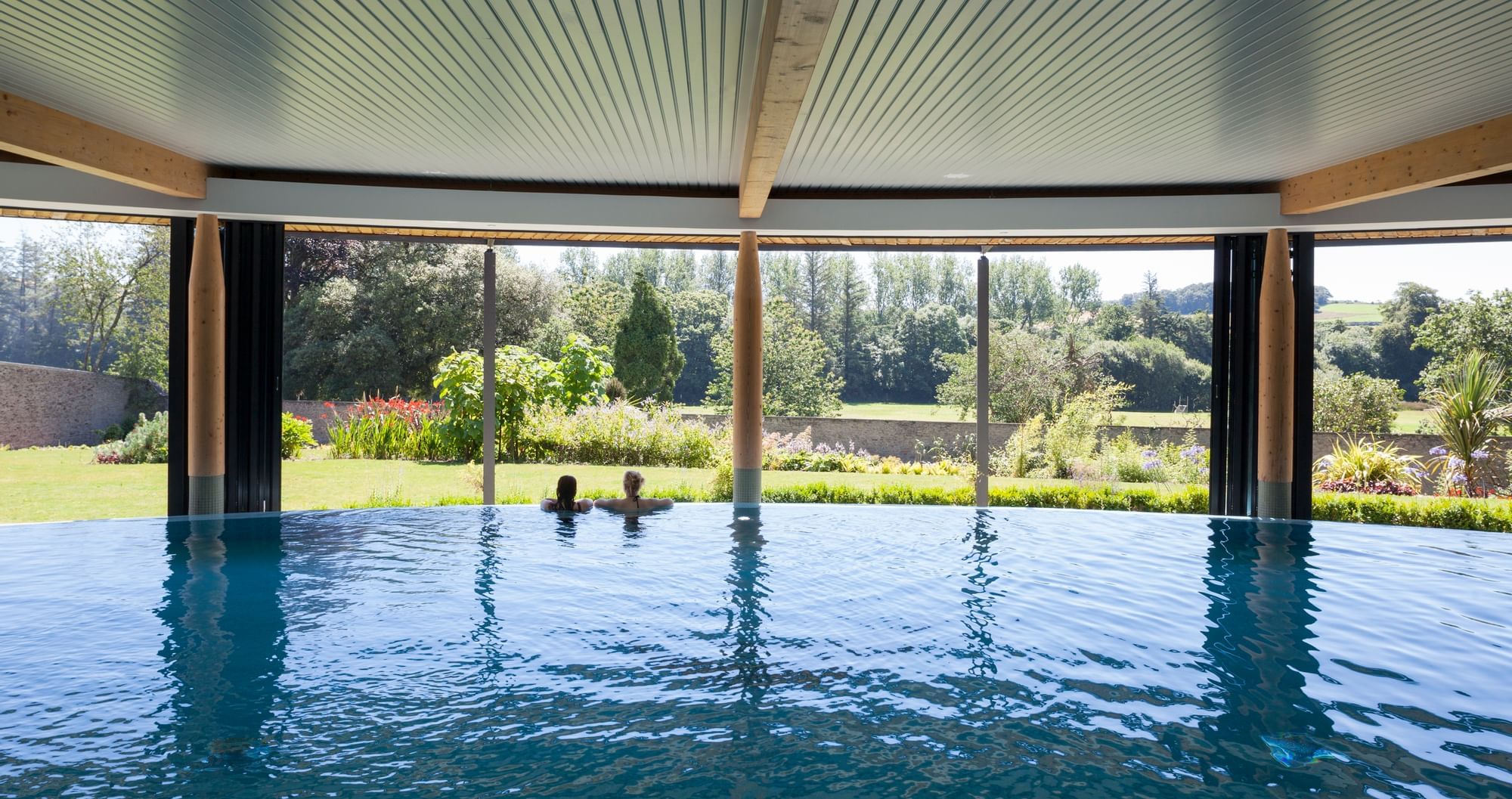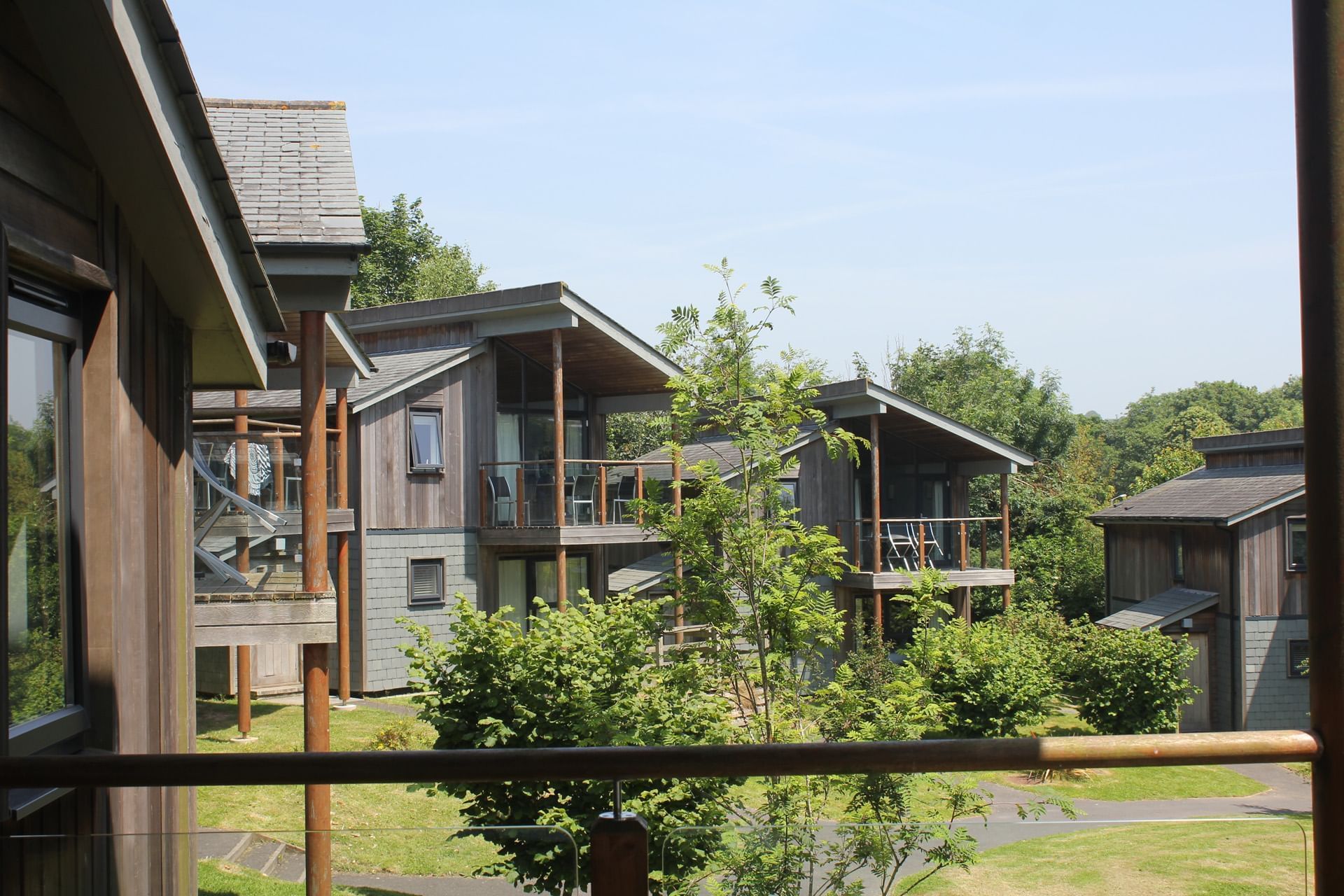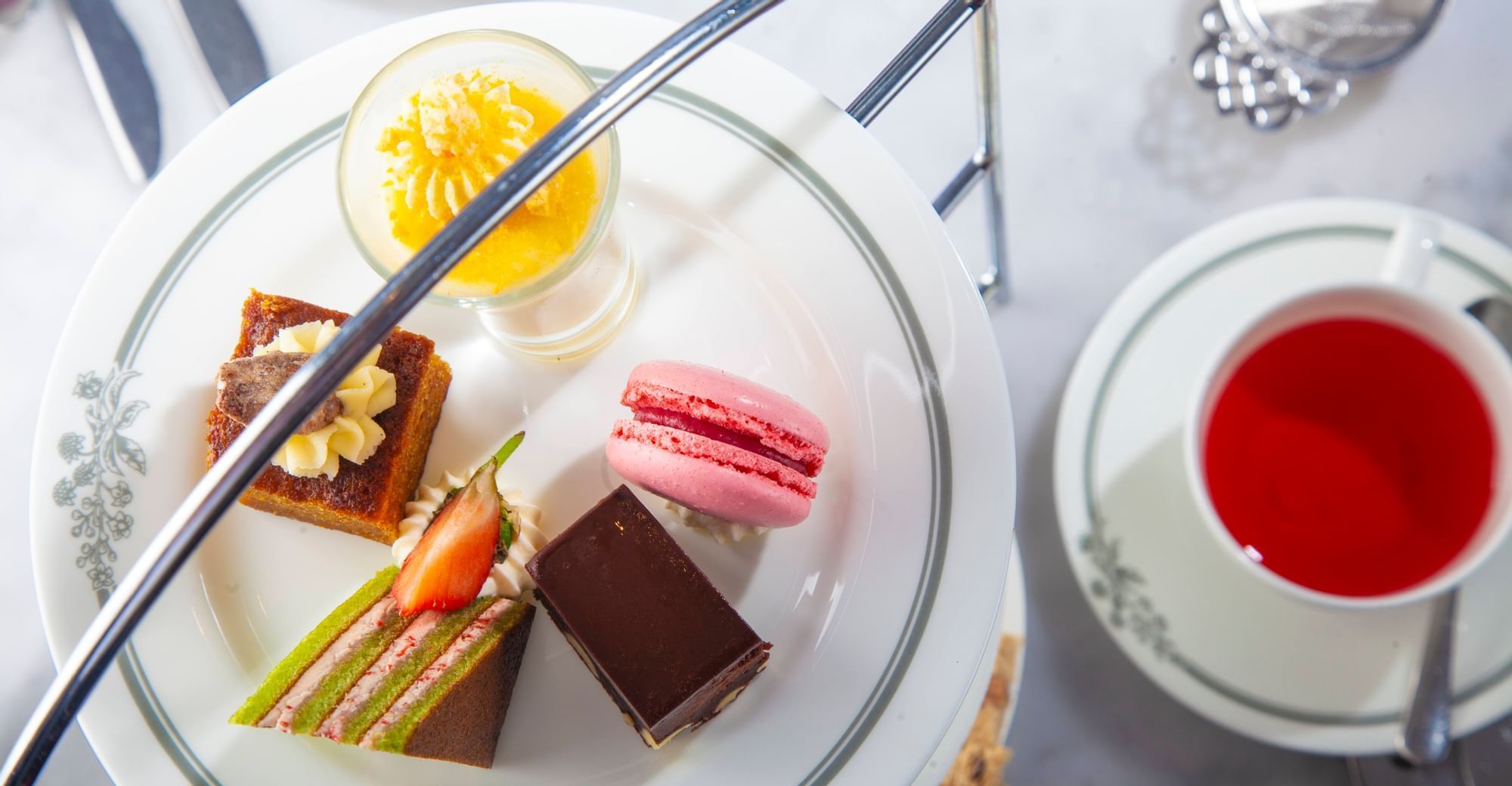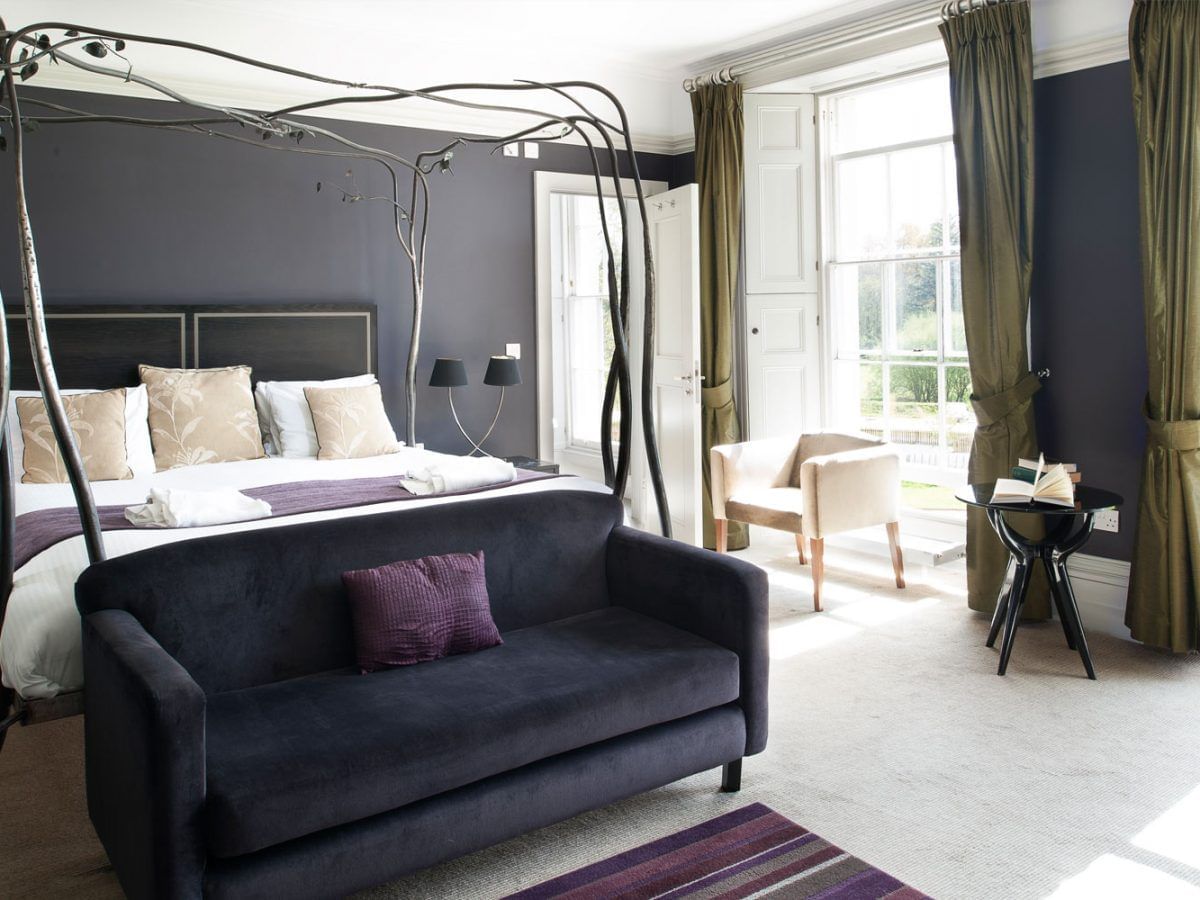 SPECIAL OFFERS
Sometimes it's worth trying to get that little bit more from your time away.
Our carefully selected special hotel offers and deals might just be what you are looking for, whether it's a girly weekend away making the most of our relaxing spa treatments, or a romantic date enjoying locally sourced Cornish dishes in our restaurant, whichever package you choose you can be sure we have thought of every detail to make your stay in Cornwall memorable.
* Prices shown are per person, unless specified. Actual minimum price may be higher if offer based on more than one guest or a minimum stay.