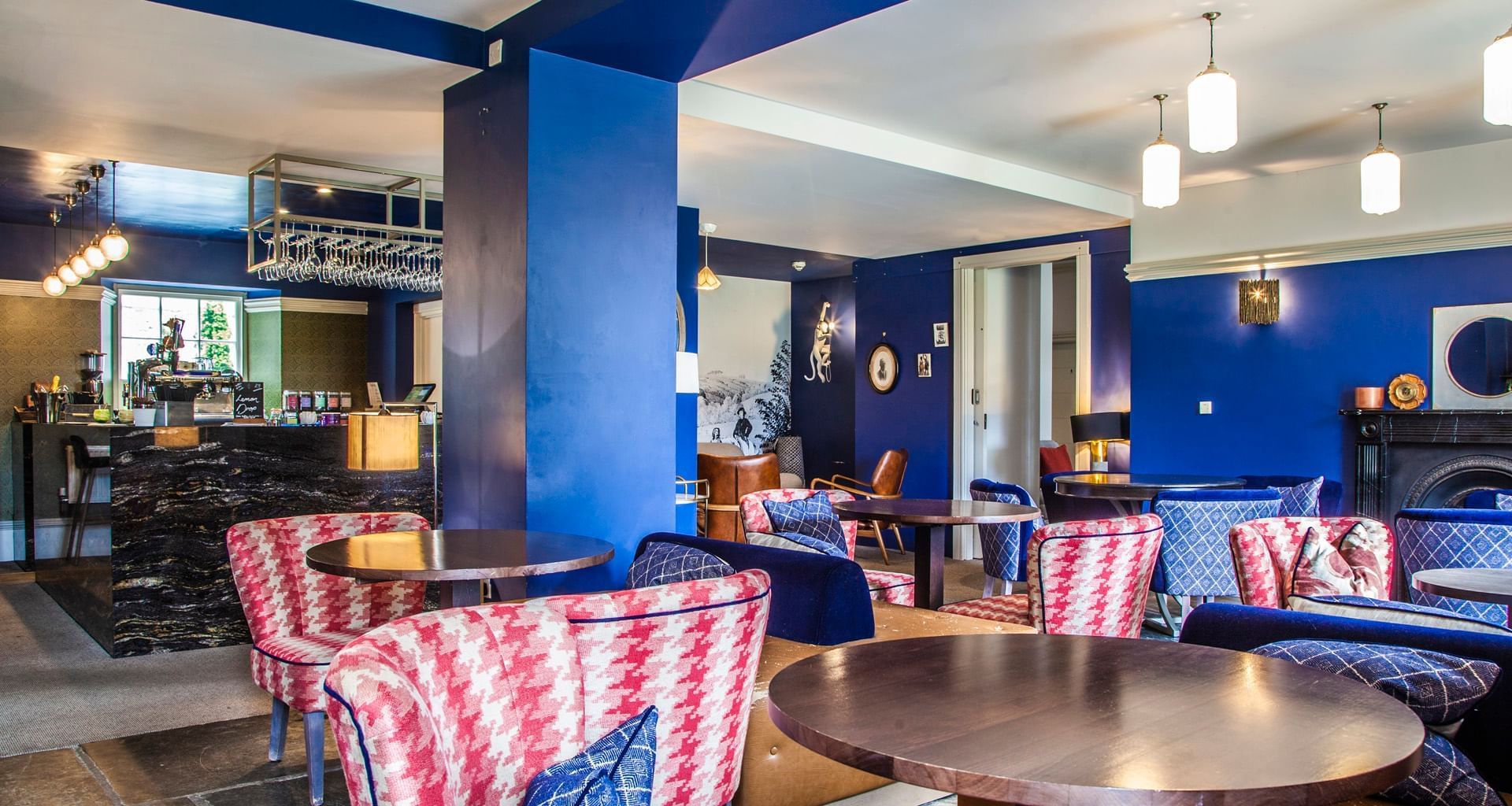 Gift Vouchers
A Relaxing Journey
The Cornwall Hotel and Spa Gift Vouchers
Choose from a range of gift and spa vouchers redeemable at The Cornwall Hotel and Spa. They can then be emailed to your chosen address free of charge, or sent to you in a gift box.
Cornwall Hotel gift vouchers make the perfect gift for someone special, or a treat for yourself. Choose from afternoon tea vouchers in our Laura Ashley Tea Room, overnight stay vouchers, dining vouchers, monetary vouchers, or our carefully selected spa gift vouchers.
COVID-19 Gift Voucher Update

If you currently hold a voucher that expired during 2020, please be assured we have applied an automatic extension and your voucher is redeemable up to 31st December 2021.
If you have a voucher with an expiration date between 1st January 2021 and 31st May 2021 may we kindly ask you to email the voucher number and voucher type to marketing@thecornwall.com and we will advise you of your new expiry date.
Please note the inbox is currently not being monitored every day so there may be a delay in your response, we appreciate your continued patience.

Many Thanks,
The Cornwall Hotel & Spa.