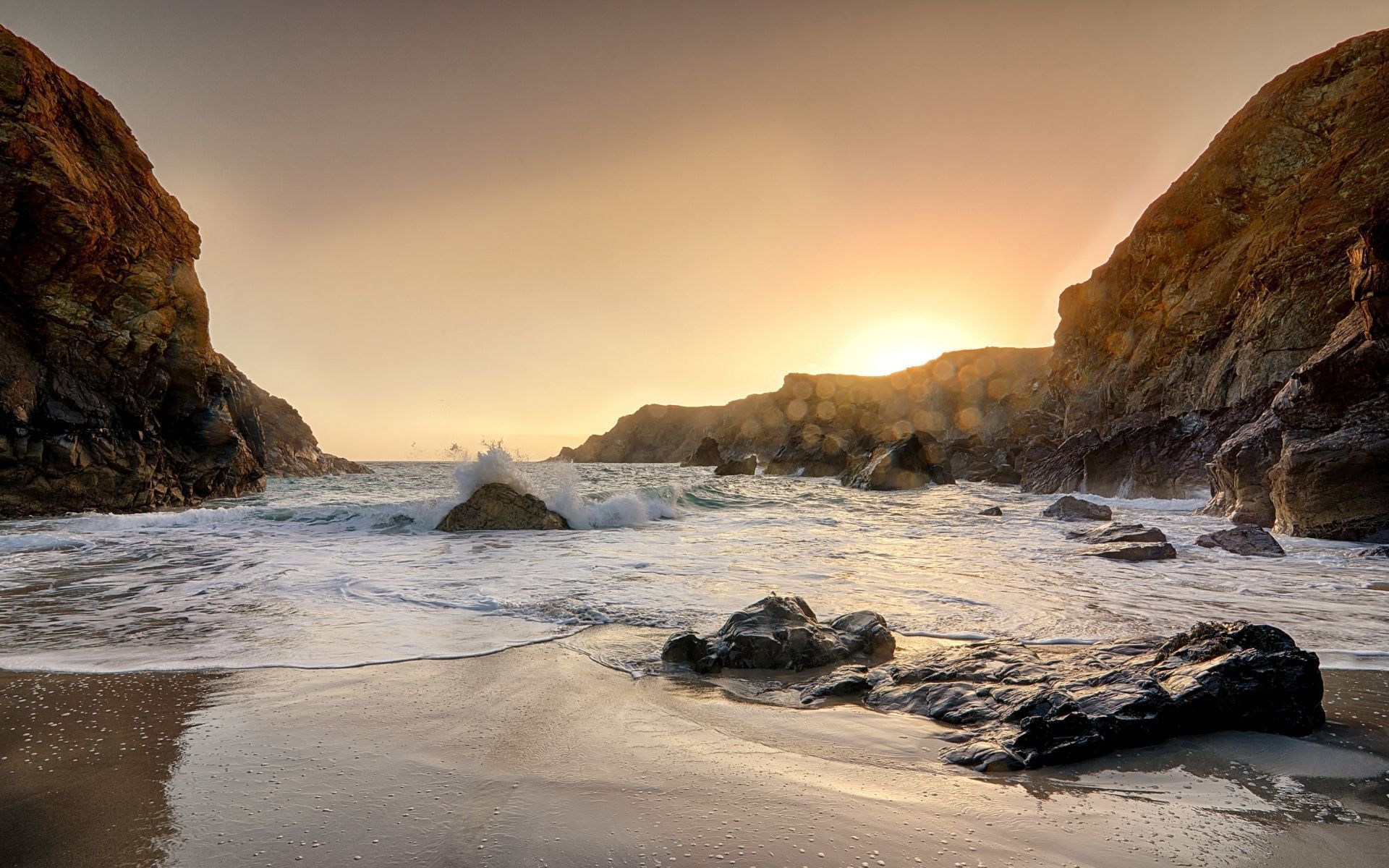 Perfect stay
Staff were helpful and friendly and the rooms were clean. Really nice view from balcony, clean room, nice location.
Meltem, September 2021
Lovely hotel - well sited for seeing Cornwall
Lovely room with all mod cons as promised (and they all worked), good sized balcony looking out on trees and distant countryside, not overlooked at all, important as the bath / shower are in the main room. Food was excellent and the staff always friendly, happy to help and efficient. Only had a pedicure in the spa but looked at the other facilities - pool area looks great but I am not ready for that yet. Pedicure was lovely, sat near an open door looking out onto a courtyard. Generally most of the staff and customers wore masks in the public areas as requested by the hotel - I felt very safe. If I fancy another holiday in Cornwall, I shall probably stay there again as I have seldom come across a hotel that ticks so many boxes.
Sarah, September 2021
Very comfortable
"It was our first stay in a lodge at the Cornwall. It was very well furnished, comfortable with very good beds and pillows. Two TV's, two bathrooms, lovely big and soft towels and a pleasant balcony for coffee or drinks before dinner. We had afternoon tea which was very nice. We would definitely come again."
Tony M, September 2021
Everything you need
Fantastic hotel, staff on a different level in providing everything you need, definitely will be back again soon
Peter Guy, September 2021
Picturesque & relaxing
"We stayed in one of the Junior Suites for our honeymoon at the start of August and were delighted that we had chosen The Cornwall. The room was beautiful, especially the tall windows with working shutters looking out on to the beautiful lawn and trees. Coming from London, this was exactly the scenery that we had hoped for, even in the rain!

The deep roll top bath was heavenly, as were the massages that we each had at the spa. We had a lovely dinner one evening and were very impressed with the selection of cereals, pastries, fruit and toast available at breakfast as well as the table-served hot meals.
All staff were polite, professional, friendly and helpful - we highly recommend a stay here!"
Nikki H, August 2021
The massage treatment was top draw
I'm emailing to say how much both my girlfriend and I enjoyed our afternoon tea and spa visit yesterday. The staff in the Laura Ashley tea room were very welcoming and nothing we asked of them seemed to be an issue, it was very well run and we were both more than satisfied with our afternoon teas! The staff in the spa reception were very welcoming and again, nothing seemed too much trouble, they made us feel very relaxed and comfortable during our visit. The massage treatment was top draw and both my girlfriend and I felt we were treated very well throughout our entire visit. Keep up the good work! We'll be sure to visit again! Many thanks,
Kaine & Emily, September 2021
Lovely afternoon tea
"Met with friends for drinks, followed by an afternoon tea, as a special birthday treat. Relaxed on the terrace in peaceful surroundings. All the staff were cheerful and very helpful. Made a lovely fuss of our little dog.
We thoroughly enjoyed a choice of sandwiches, delicious scones, jam and clotted cream and a fabulous selection of mini cakes.
Thankyou so much to all the team."
Caroline, August 2021
Intimate wedding reception
"My husband and I chose the Cornwall for its lovely setting and gardens for our intimate wedding reception with 15 guests. Anthony was very helpful in ensuring our afternoon went without a hitch and on the day all the staff went above and beyond. The meal was excellent, especially as we let our guests choose their meal so it was not so straightforward as everyone having the same. A room adjoining the restaurant was set aside for welcome drinks and a table for the cake. We have some beautiful photographs of outside and also inside as we did have a few rain showers. We highly recommend The Cornwall Hotel and Spa for the perfect day."
Patricia, August 2021
Great Sunday night dinner service
"On a Sunday night in August we were delighted by great service and great food. Justin behind the bar was great - was there when we needed him and discrete for the rest of the time. 3 x pizzas and 1 x fish and chips as ordered and on the table within 15 mins. Well done Cornwall Hotel!"
ollieandjazz, August 2021
Luxurious staycation
"Second time staying in this hotel, absolutely blown away by the top quality rooms and the friendly staff. If i had more money I would be spending every summer here but alas it's going to have to stay my occasional luxurious getaway spot!

Highly reccomend staying here and using the spa and then popping off to the Eden Project."
Natalie S, July 2021
Relaxing lodge stay
"We stayed in a 3 bedroom lodge for 6 nights snd we had a great time. Kitchen is well equipped, beds were comfortable. Bathrooms are quite basic but fine. The lounge definitely would benefit from a bigger sofa so the family could sit together to watch a movie. There is only freebies but we took a cable to connect the iPad to the TV so we could watch streaming videos. Internet works well. I got a massage and a facial in the spa. It is not a luxurious experience but then again it is a 4 star hotel, not 5. There is a Tesco and Asda nearby so you can buy food and cook if you want. Our lodge was far from the main road so it was very quiet. Curtains are not totally black out so you will wake up early during the British Summer. In general a very positive and relaxing experience. Although it is not school holidays yet, Cornwall was very busy and almost impossible to book some of the restaurants. Some say "contact us in September for bookings!". So plan way ahead of times!"
Expatwifehouston, June 2021
Great honeymoon
"Fantastic location, so close to lots of great sights. In the 5 days we were staying at the Cornwall we visited the Eden project, lost gardens of Heligan, Charlestown, Mawgan Porth, St Ives, Padstow, Fowey and many other places. Staff were welcoming and friendly, nothing was too much. Lovely rooms with a brilliant pool facility.
Staff left a congratulations card and two glasses of Prosecco in our room after finding out it was our honeymoon. Would definitely stay again and recommend to others. Thanks. The new Mr and Mrs Smith
Reviews shared here are taken from review sites including TripAdvisor, Booking.com, Expedia and Google. See individual websites for more reviews.