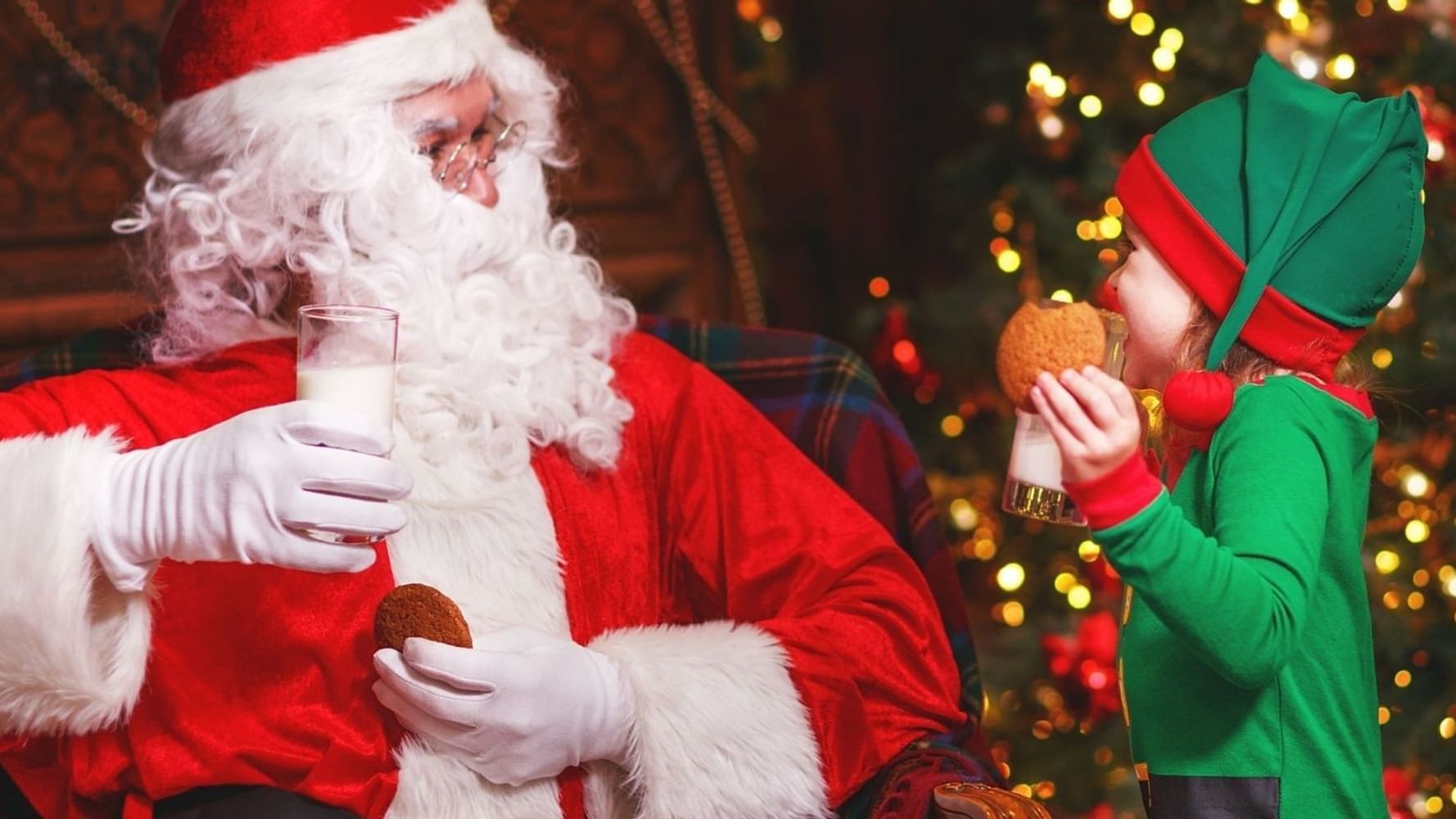 The Elf who Lost Santa Claus
The Elf who Lost Santa Claus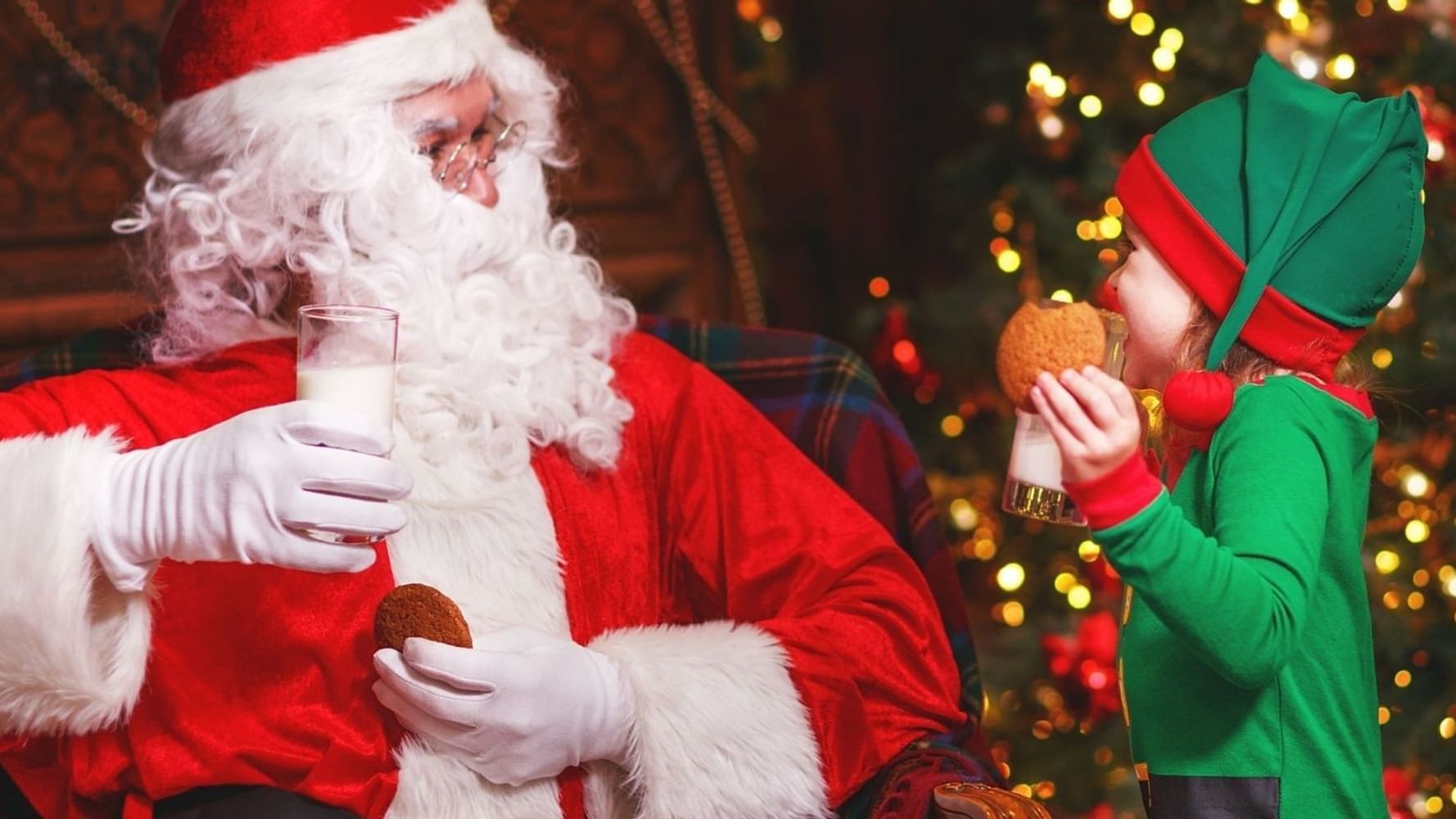 Christmas children's event
NEW SHOW ADDED
Experience the magic of Christmas at this enchanting live performance in the historic Cornwall Hotel.
Sparkles the Elf invites you to a very special meet and greet where Santa Claus is sure to bring joy, laughter and warmth.
But elf assistants Mistletoe and Bumble are having far too much fun to help, putting the whole party at risk.
Join the festive elves in this interactive performance to see if they can work together to get Santa to the Hotel on time.
Event details:
Saturday 4 December, 10:30am
£8.95 per person. Allow 60-90 minutes for the full Christmas experience.
This event includes interactive performances from Candlelight Theatre Company, including festive craft-making, cookie and hot chocolate for every child on the nice list.
(Opens in new window)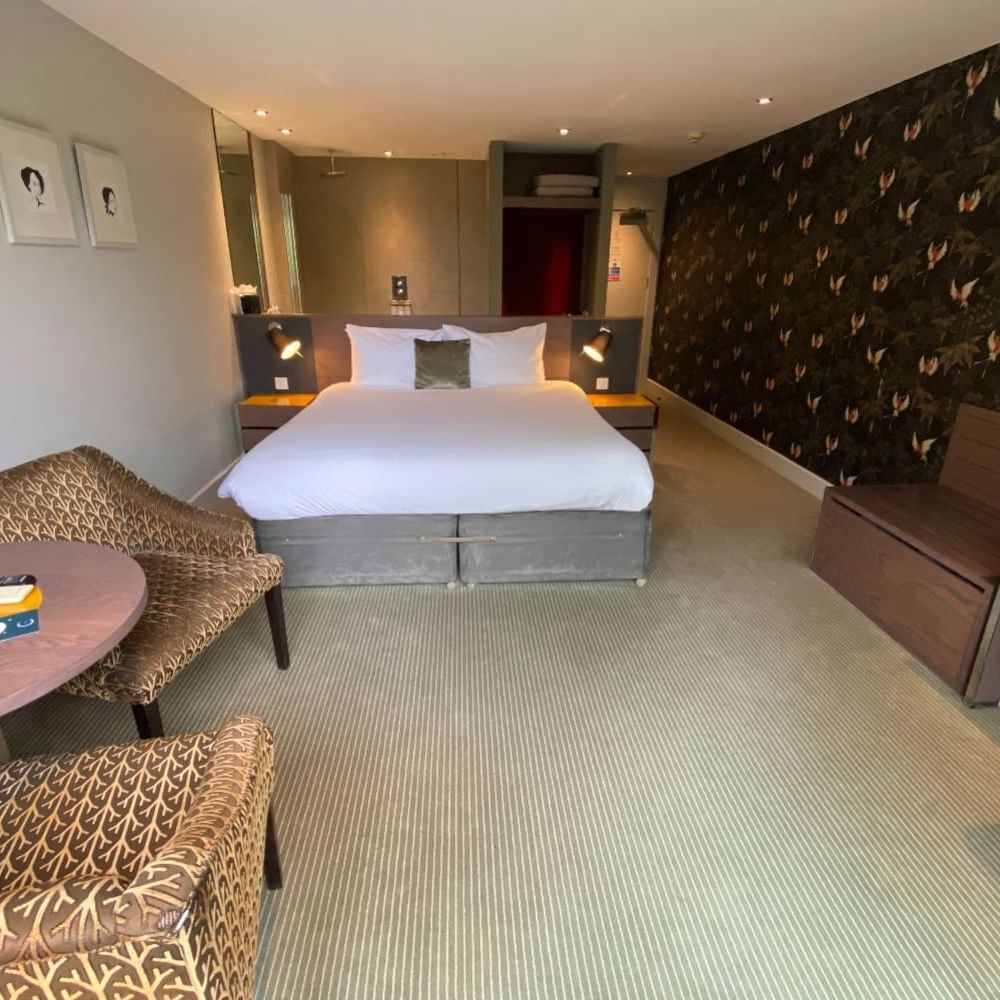 Spacious & comfortable open plan bedroom with balcony.
Rates from £ 135.00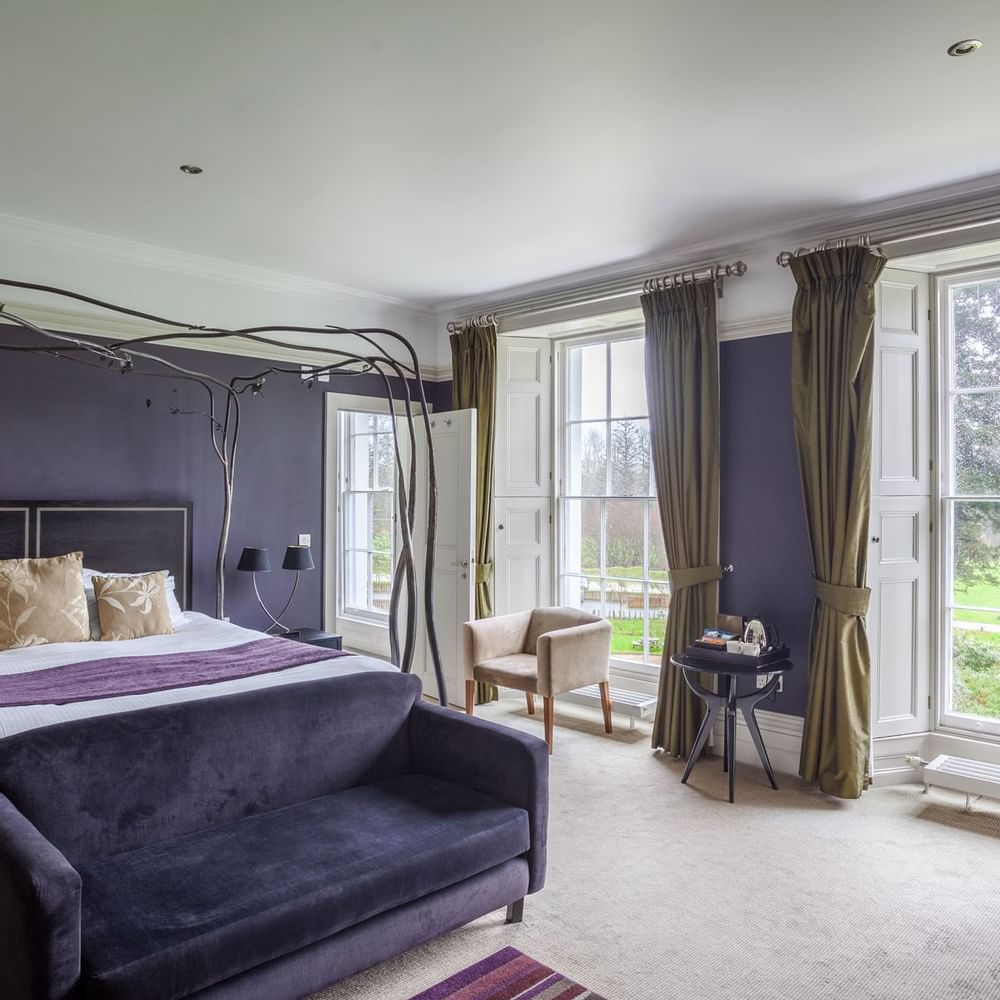 Located in The White House, our Junior Suites effortlessly blend classic detail with modern comforts.
Rates from £ 153.00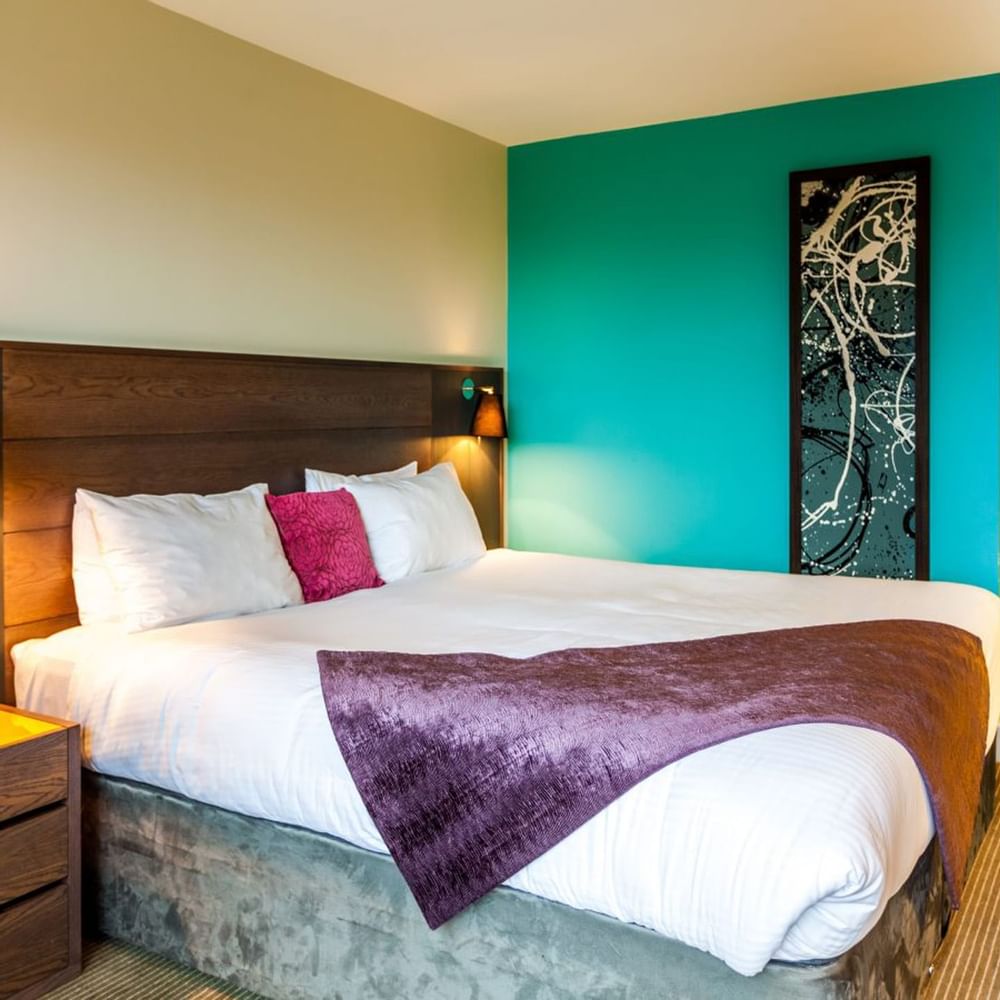 It's time to relax in a modern and spacious accessible room with all the comforts of our Luxury bedrooms.
Rates from £ 99.00