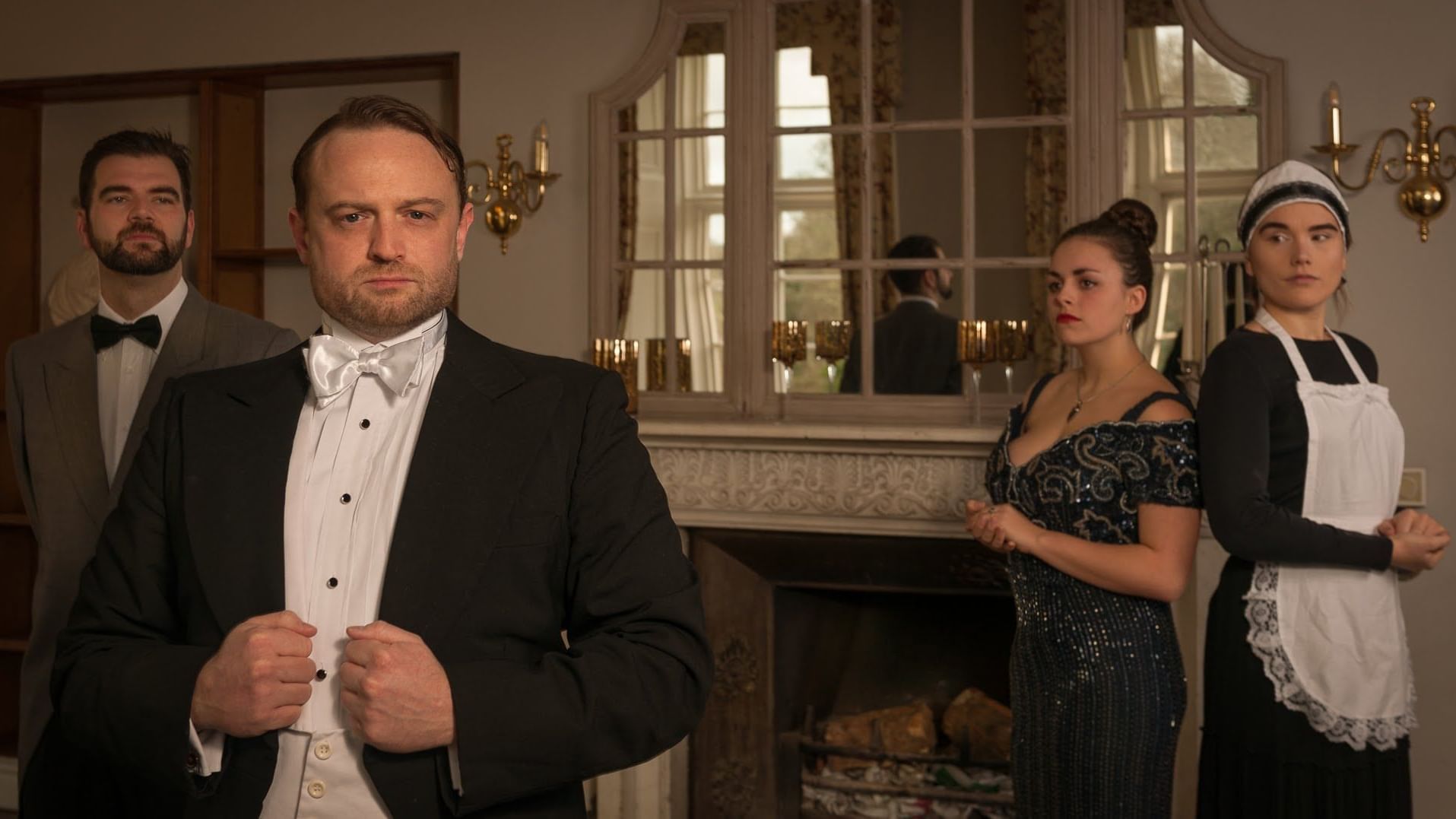 Murder Mystery - Hotel 1921
Murder Mystery - Hotel 1921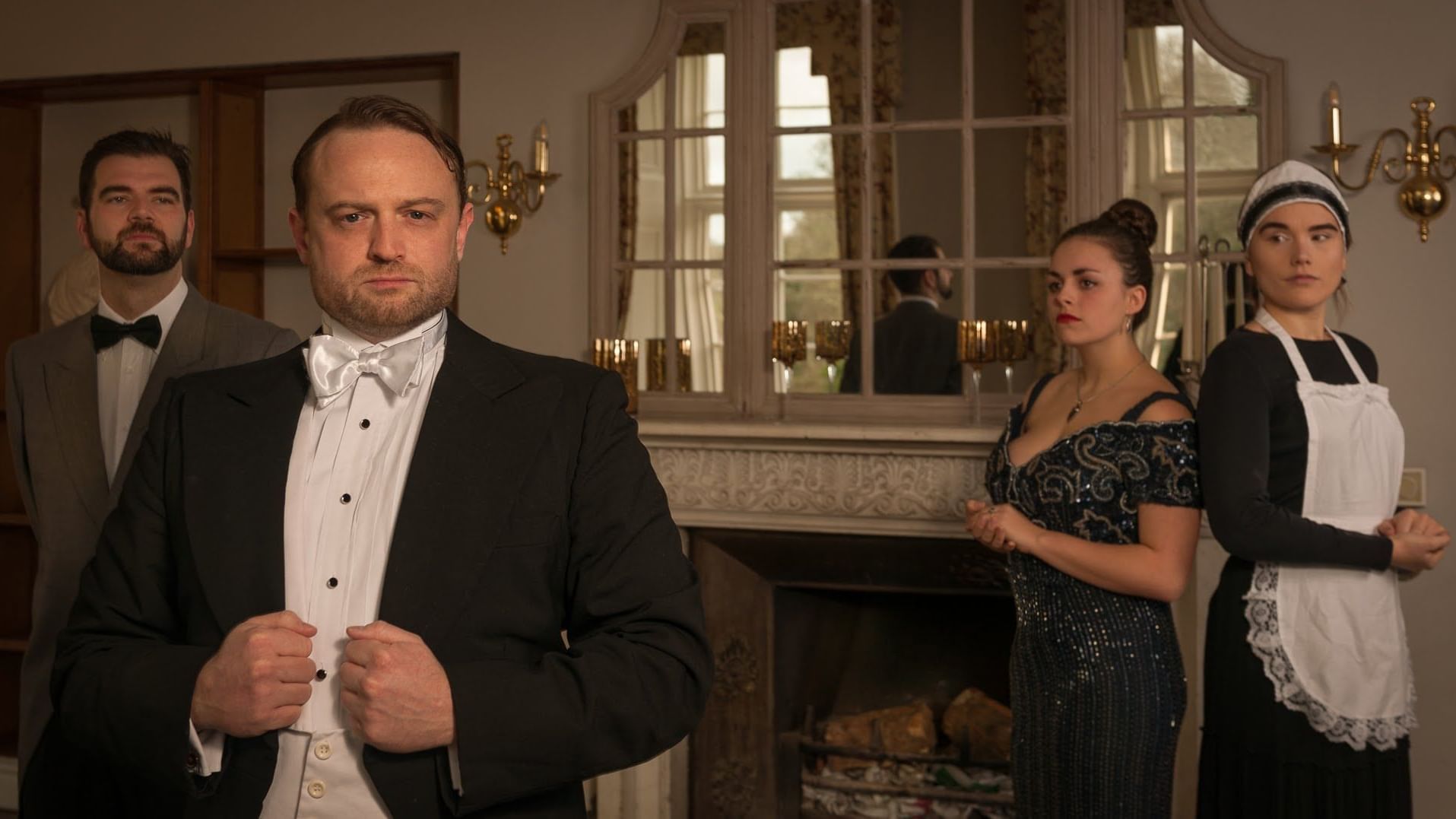 SOLD OUT
The year is 1921. King George V is on the throne, Charlie Chaplin is at the top of his game, and fuel costs just £0.03 / litre. Channel your inner sleuth and join guest Hotel Manager Alan Cooper for an evening of fine dining, conversation and murder...
Anybody who is anybody will be there, including the loud and brash Rosaline Warner and wealthy hotel magnate Lord Edwards, whose fortune built the hotel after the Great War. But all is not as it seems, and soon the evening takes an unexpected turn. Can you spot the clues and identify the killer, before it's too late?
Book now for just £59* per person to include:
Glass of Prosecco on arrival
3-course dinner
Tea/coffee
Murder mystery entertainment
Welcome drinks served from 7pm. Why not make a night of it and book yourself a room in the Hotel? After all that detective work you may need some rest and relaxation to recover, and where better than the host Hotel? Your stay will include full use of spa and leisure facilities, as well as luxury accommodation in one of our stunning hotel rooms. Speak to Reservations about adding a one- or two-night stay to your Murder Mystery booking.
* Terms & Conditions:£59 includes VAT and booking fee. In the event of a Government lockdown, you may receive a refund or move your booking to a future event, subject to availability. The Cornwall Hotel is the venue of the Candlelight Murder Mystery, an experienced theatre company established in 1994.
Check out the other two Murder Mystery events coming soon:
1925 Speakeasy (Murder Mystery Dinner), Friday 15 October
Circus of Murder (Murder Mystery Dinner), Friday 19 November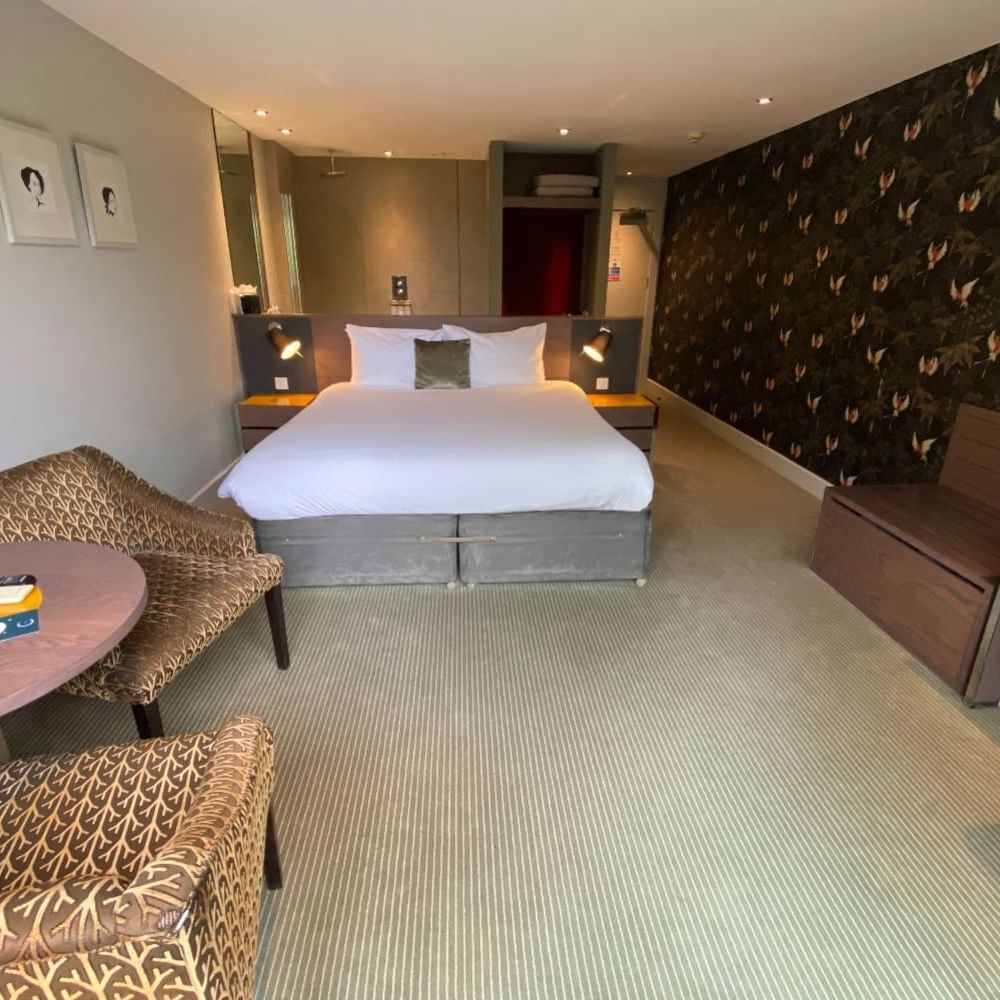 Spacious & comfortable open plan bedroom with balcony.
Rates from £ 135.00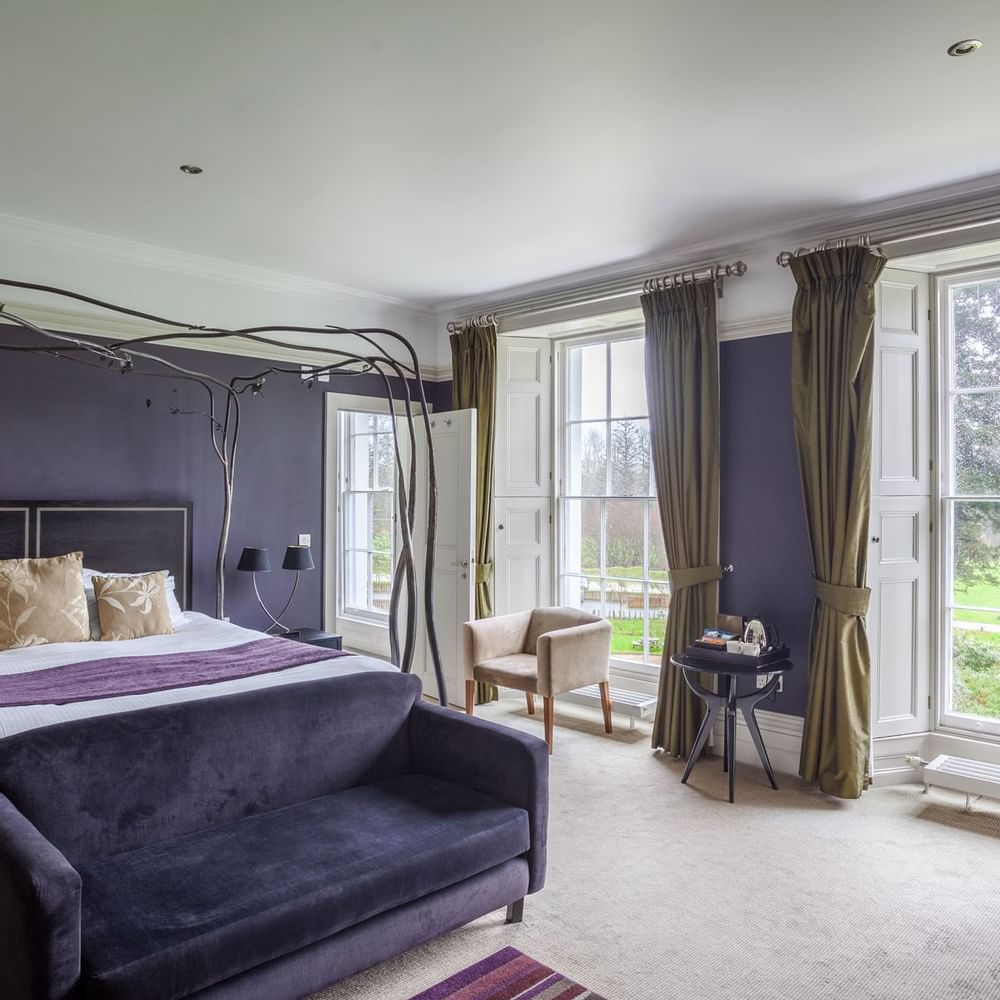 Located in The White House, our Junior Suites effortlessly blend classic detail with modern comforts.
Rates from £ 153.00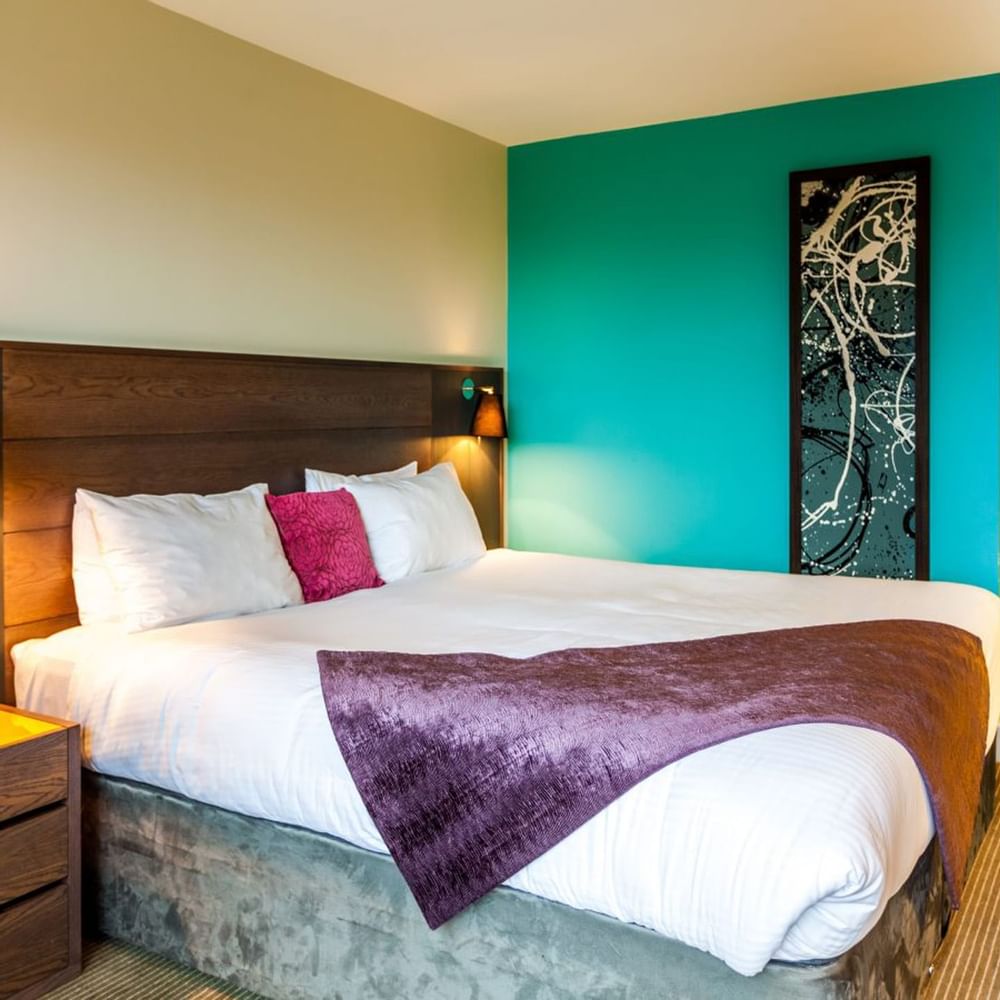 It's time to relax in a modern and spacious accessible room with all the comforts of our Luxury bedrooms.
Rates from £ 99.00