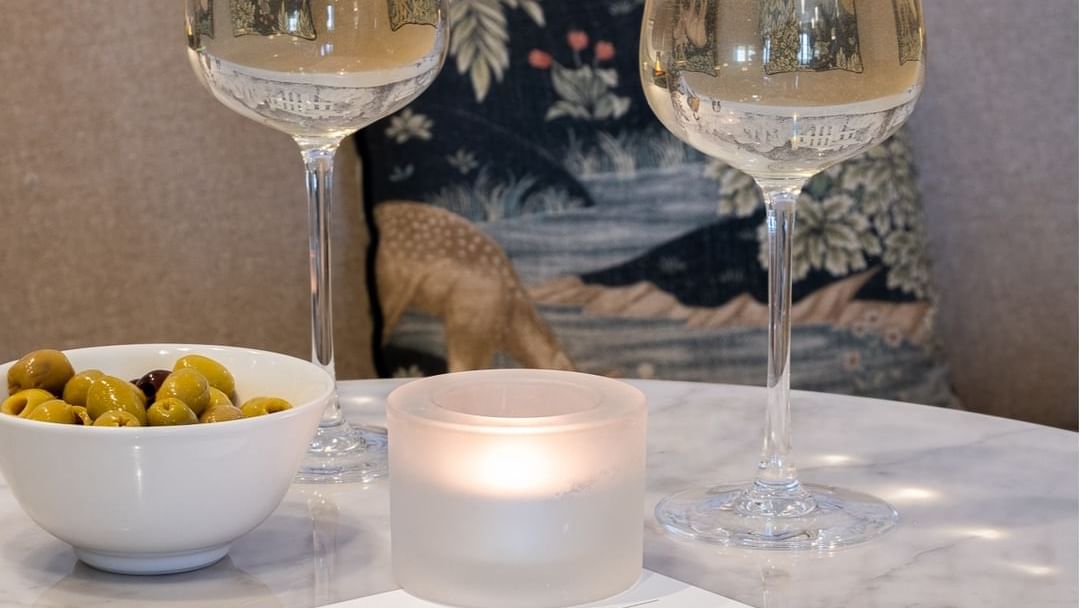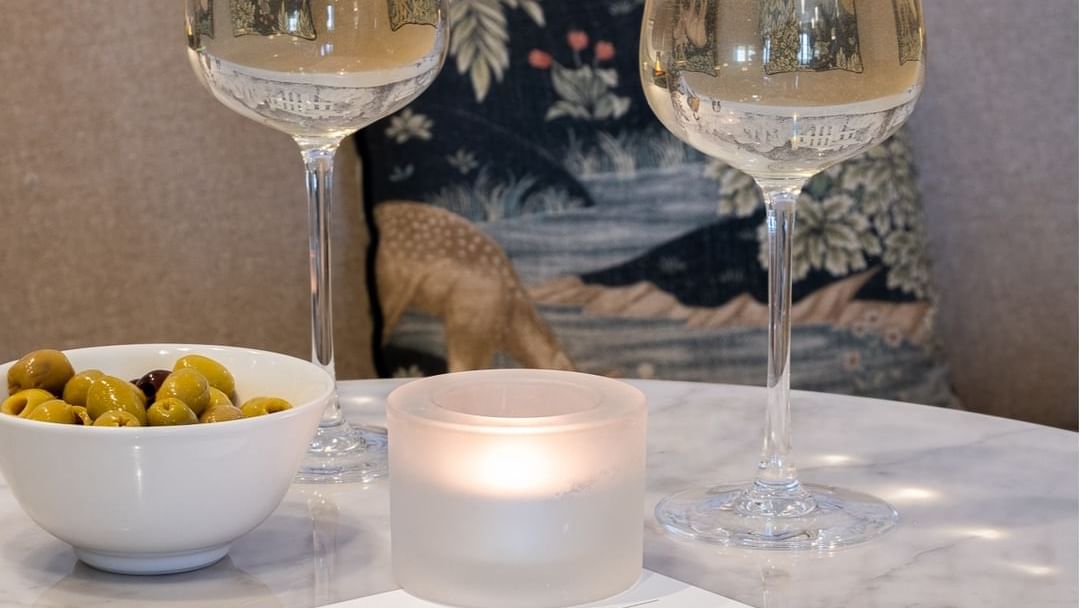 If you're in need of a catch-up with friends, a romantic date night or dinner out with the family, we have got you covered.
Book a table this May & June and indulge in a 2 or 3-course dinner from £20.
We have selected some of our favourite dishes to share on this special menu including, pork belly, peri peri chicken burger, fish and chips and mushroom linguine as mains!
2 courses | £20
3 course | £25