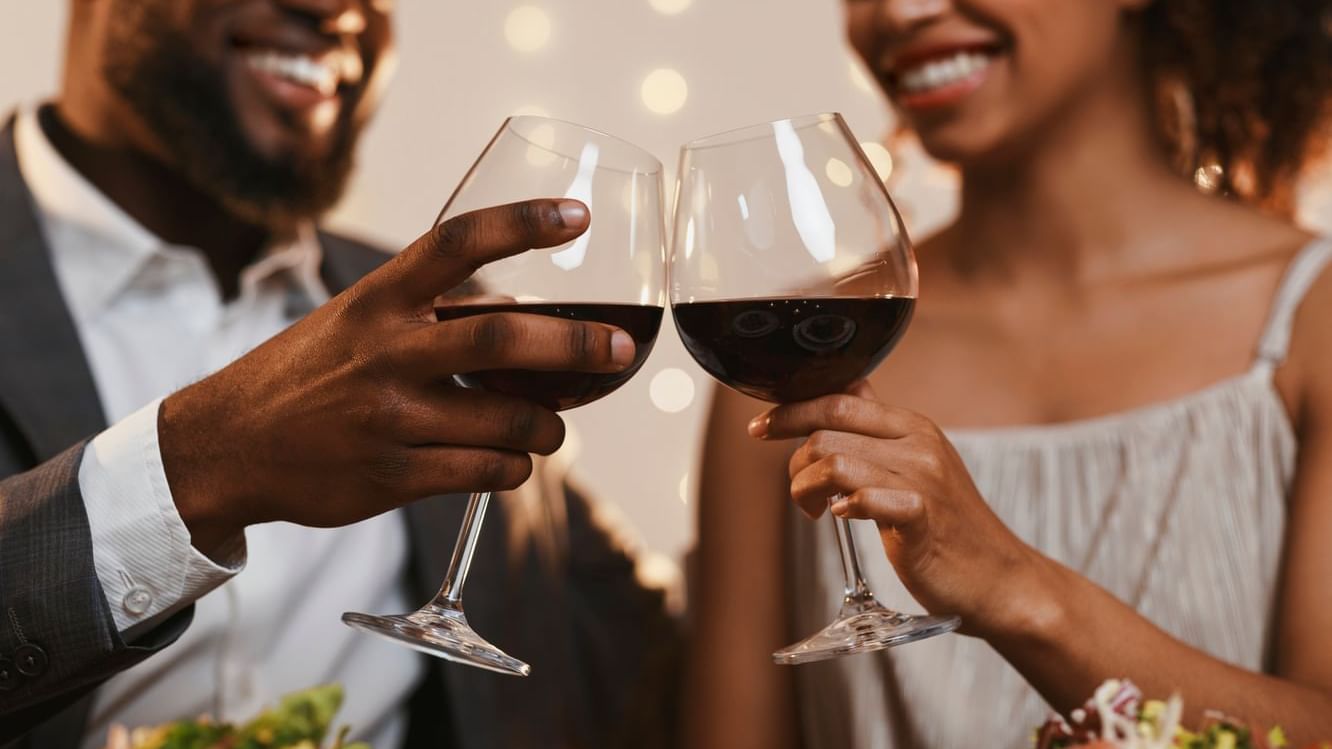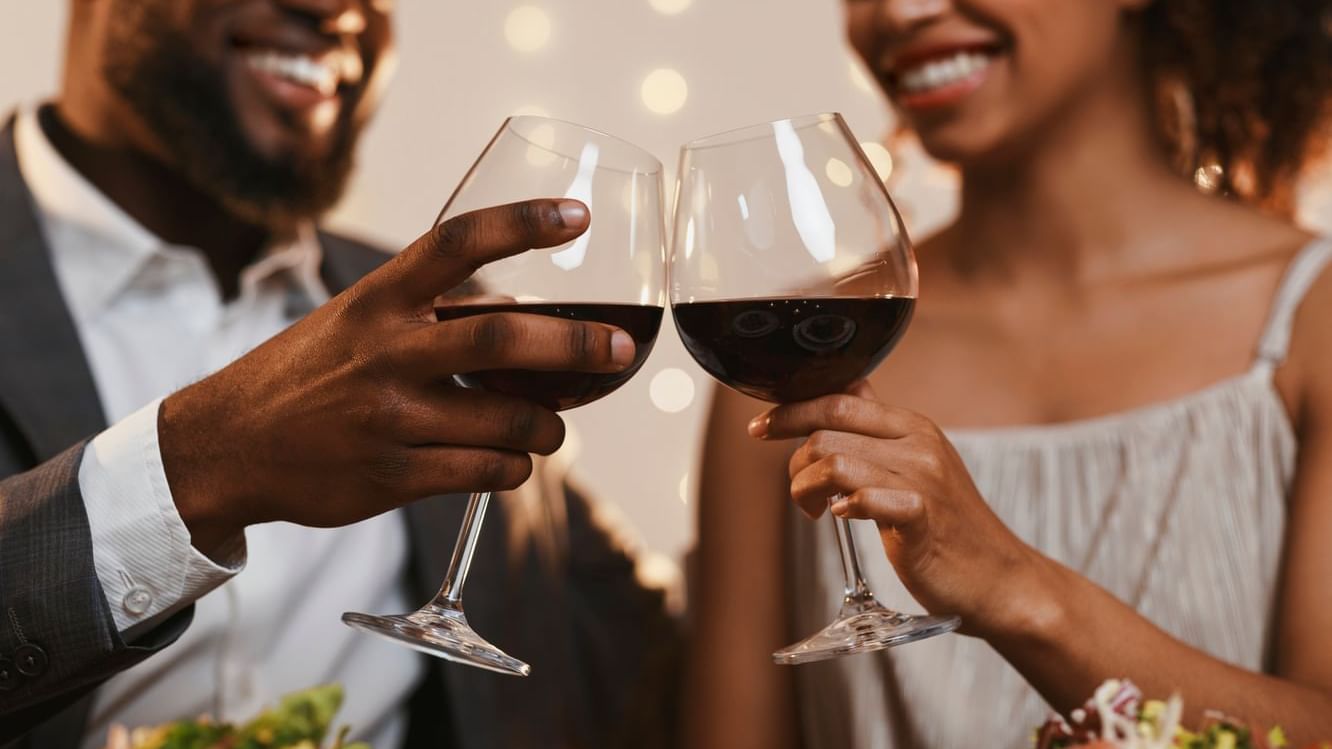 Escape the winter blues

Frosty mornings, dramatic coastlines and dramatic skies Cornwall boasts spectacular scenery in the winter.
Woodland and coastline walks to stimulate the senses with plenty of fresh air to blow away the winter blues. Return after a day exploring to your cosy hotel bedroom, unwind in the spa, complete with sauna and steam room before a delicious
3-course meal in the restaurant.